Loading ...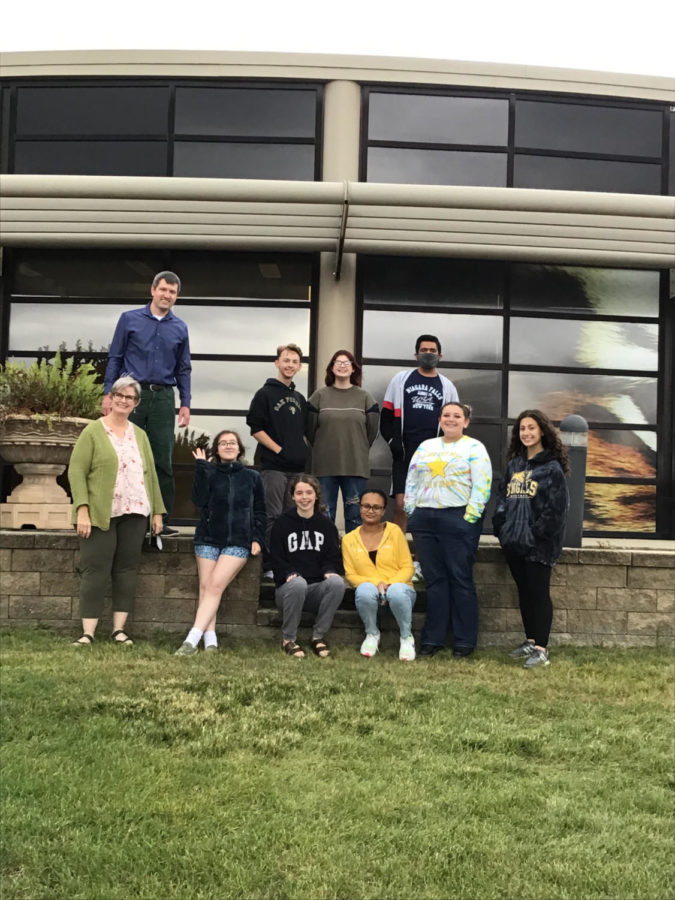 September 23, 2021 • No Comments
2021-22 Vedas Newspaper Staff Bottom row: Ms. Harris; Jade Roth, Entertainment Editor; Mackenzie Evans, Editor-in Chief; Hardi Soni, Features Editor; Cassie Hernandez, Staff Writer; Najwa Mizyed, Staff Writer Top...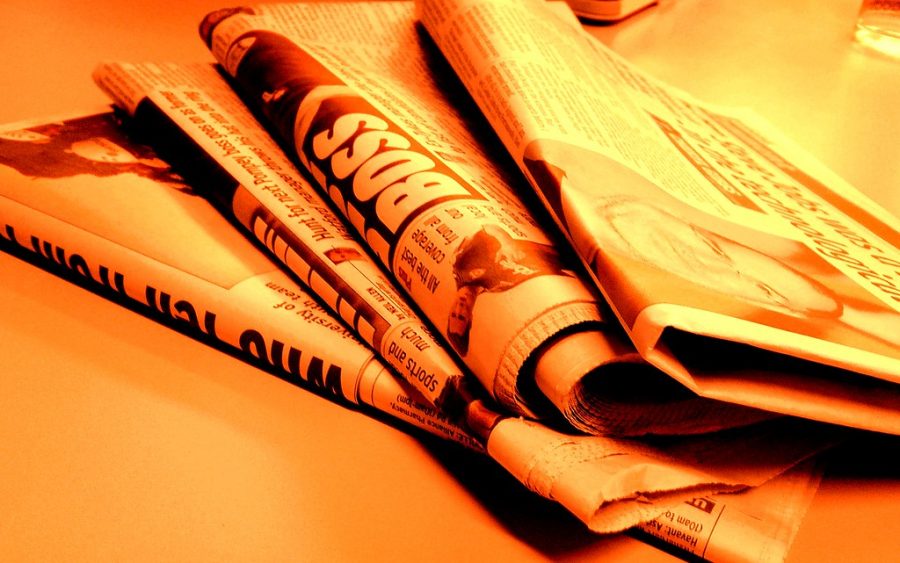 March 25, 2021 • No Comments
Do you have a feature story to tell, a sports scoop to report, a great film or book to review, an opinion to share? Of course you do. And we're always looking for new talent. Please consider joining the Vedas newspaper. If...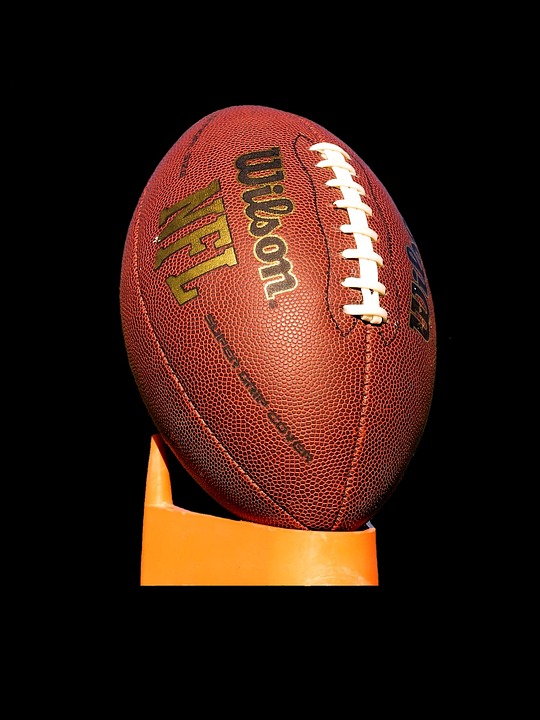 Nicholas Sweis, Sports Editor
February 10, 2023 • No Comments
During the Turnabout 2023 Spirit Week, I went around the school asking for students' and teachers' predictions for the Super Bowl. This year's game features the Kansas City Chiefs versus the Philadelphia Eagles. Here's...

Loading ...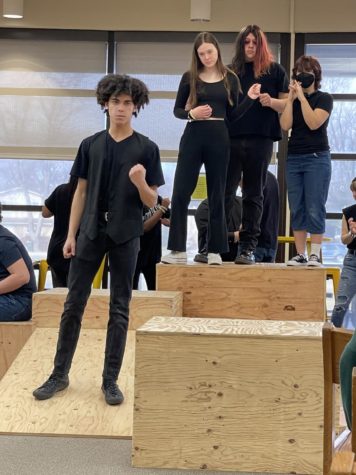 Mayst the Force Be with Thee: OFHS Group Interp Amazes Students, Staff, and Judges with Shakespearean Star Wars
March 22, 2023
On Thursday, March 9, 2023, the Oak Forest High School Group Interpretation Club practiced its phenomenal...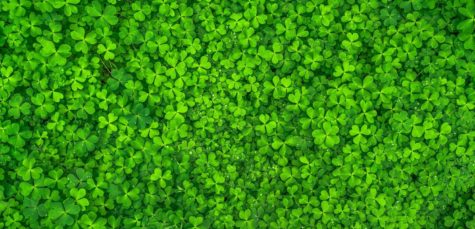 Recounting the Legacy of el Batallon de San Patricio
March 17, 2023
St. Patrick's Day is a good opportunity to tell a little-known Irish (and Mexican) story. El Batallon...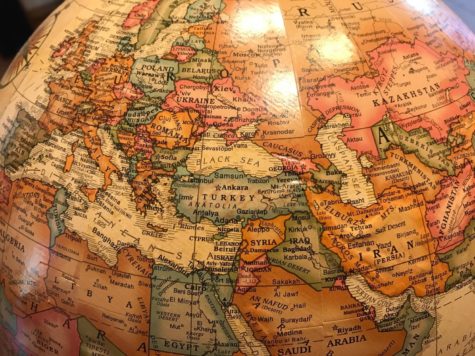 The Tragedy in Turkey and Syria
March 9, 2023
On February 6, 2023, at around 4:15 a.m local time, a 7.8 magnitude earthquake struck the country of...

Loading ...