Yosra Abdulwahid and Reneen Allan, Co-Editor-in-Chief
December 10, 2018 • No Comments
Dear Readers, We hope that you have been enjoying our new Vedas website. As the year progresses, we hope to continue to add new and engaging content. Please take a moment to check out the fall sports edition, which is...
Yosra Abdulwahid and Reneen Allan
October 5, 2018 • No Comments
Dear Readers: Every year is a chance for new beginnings, and this school year has been off to an amazing start. For one, Oak Forest High School is receiving a new addition—our very own field house! This building...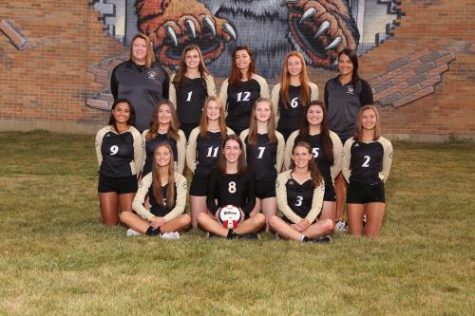 Sarah Abdulwahid, Contributing Writer
December 10, 2018 • No Comments
The Oak Forest girls volleyball team hit many spikes this season. The girls overall record was 15-19 when the team went to Brooks High School in Chicago for the IHSA Sectional. The girls worked long, hard hours, and captains...
Simone Pedroza, Contributing Writer
November 14, 2018 • No Comments
Coming to a new school and making new friends--it should be easy, right? Most might not find it challenging because high school is new to every freshman. I totally agree, but when you don't know anyone,...
October 5, 2018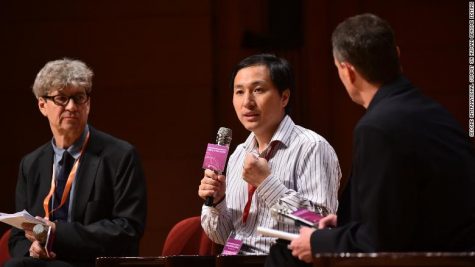 December 10, 2018
In 1987, biotechnology was revolutionized. That year, CRISPR- Cas9 was created. CRISPR stands for...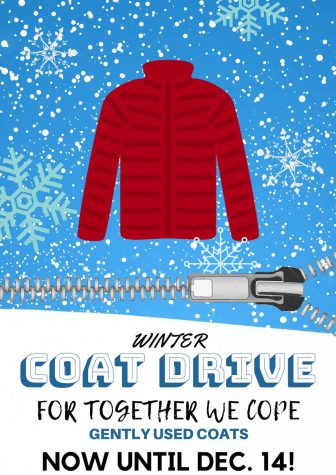 Donate to The Winter Coat Drive!
December 10, 2018
Do you have coats that don't fit you anymore? Then give to a good cause and donate your used coats...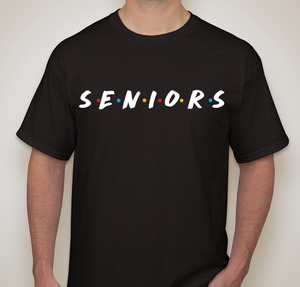 Student Council Releases Class of 2019 T-Shirt Design
December 10, 2018
Attention Seniors! The class of 2019 T-shirts will be on sale for $10 during all lunch hours and before...

Loading ...