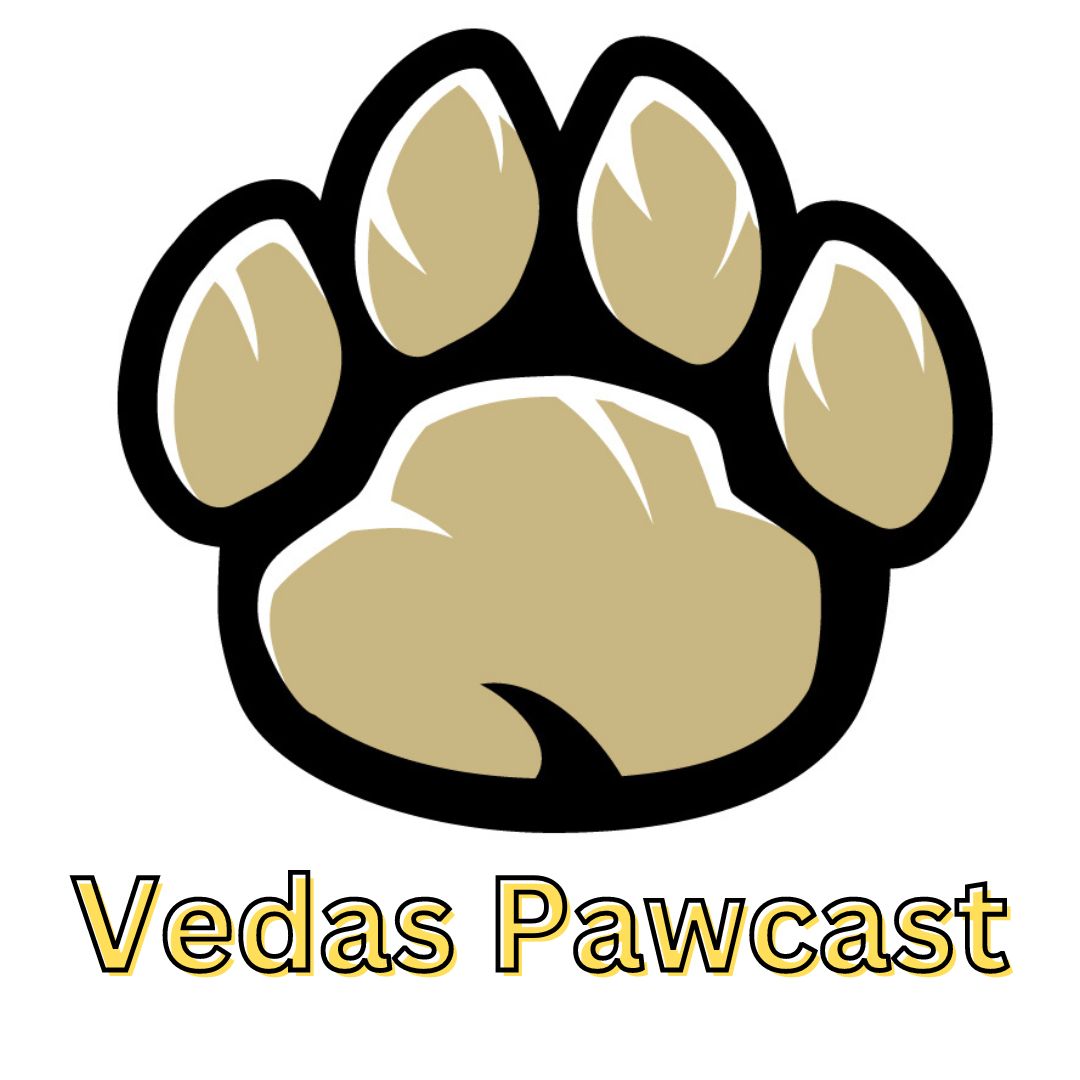 November 22, 2023 • No Comments
https://drive.google.com/drive/folders/1E57MII5m5UCmY1CiWW2A3YOWqD2XGwNm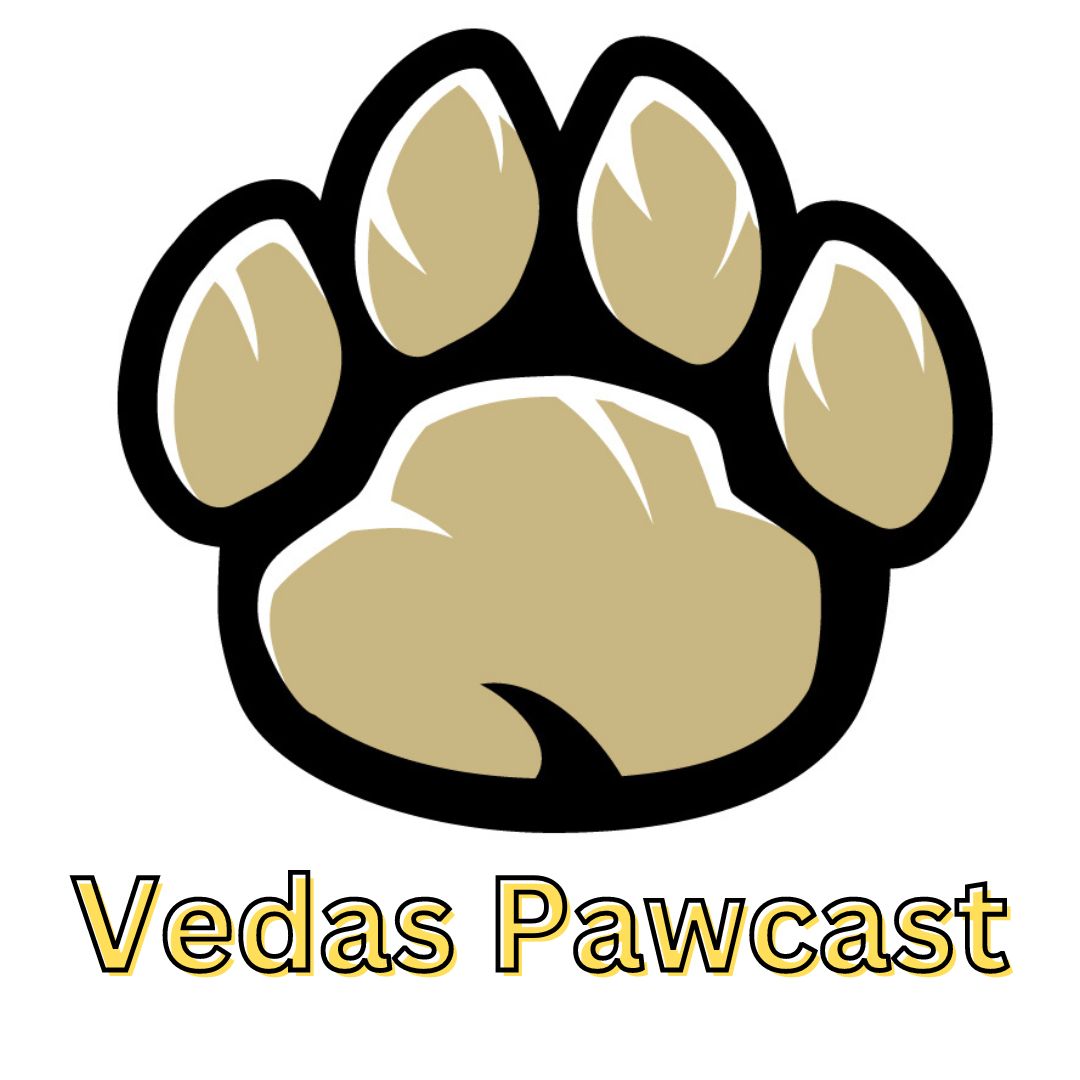 November 6, 2023 • No Comments
https://drive.google.com/drive/folders/1E57MII5m5UCmY1CiWW2A3YOWqD2XGwNm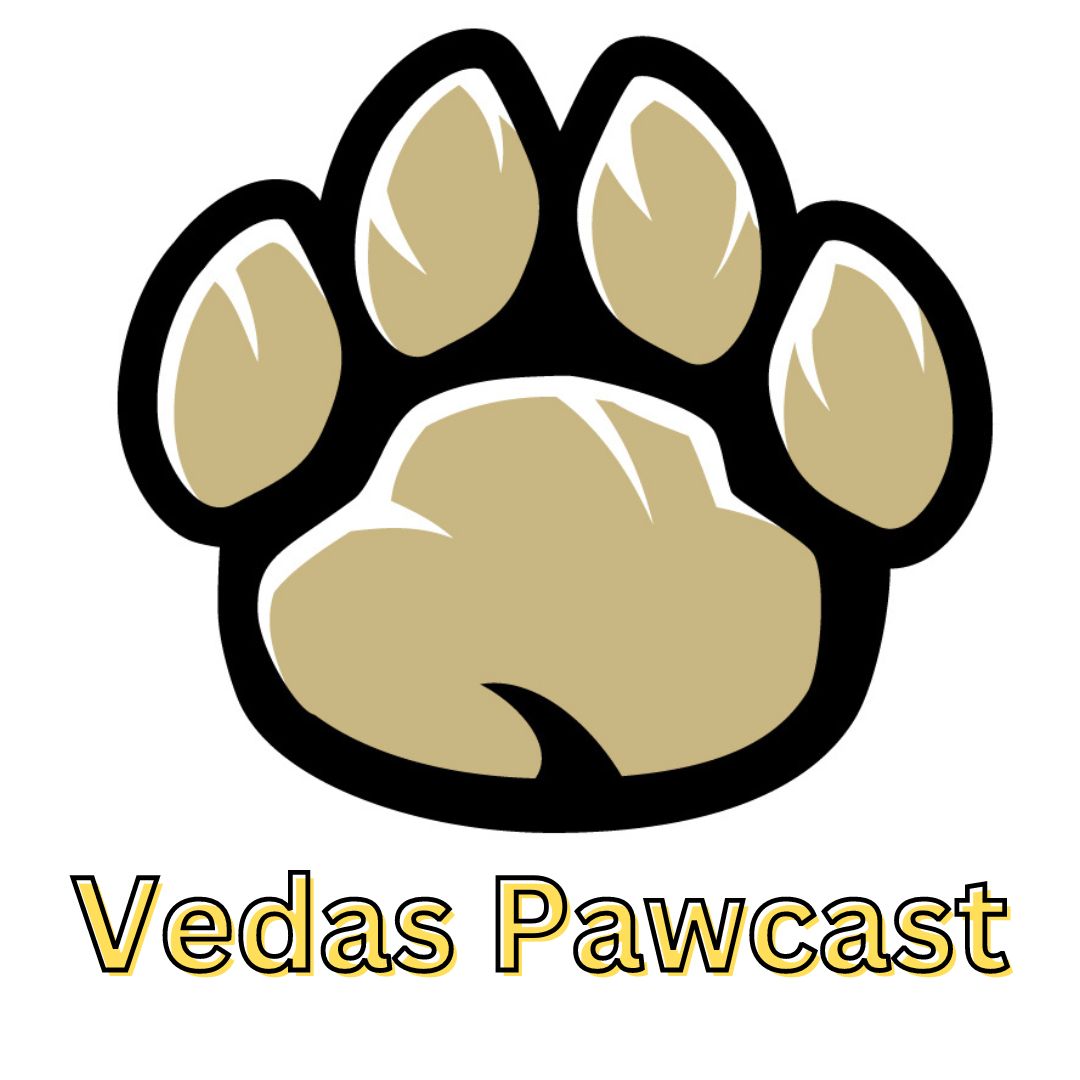 October 18, 2023 • No Comments
https://drive.google.com/file/d/1_RER25N8TutTGtqgcMY3TiZvp3Qh40ZI/view?pli=1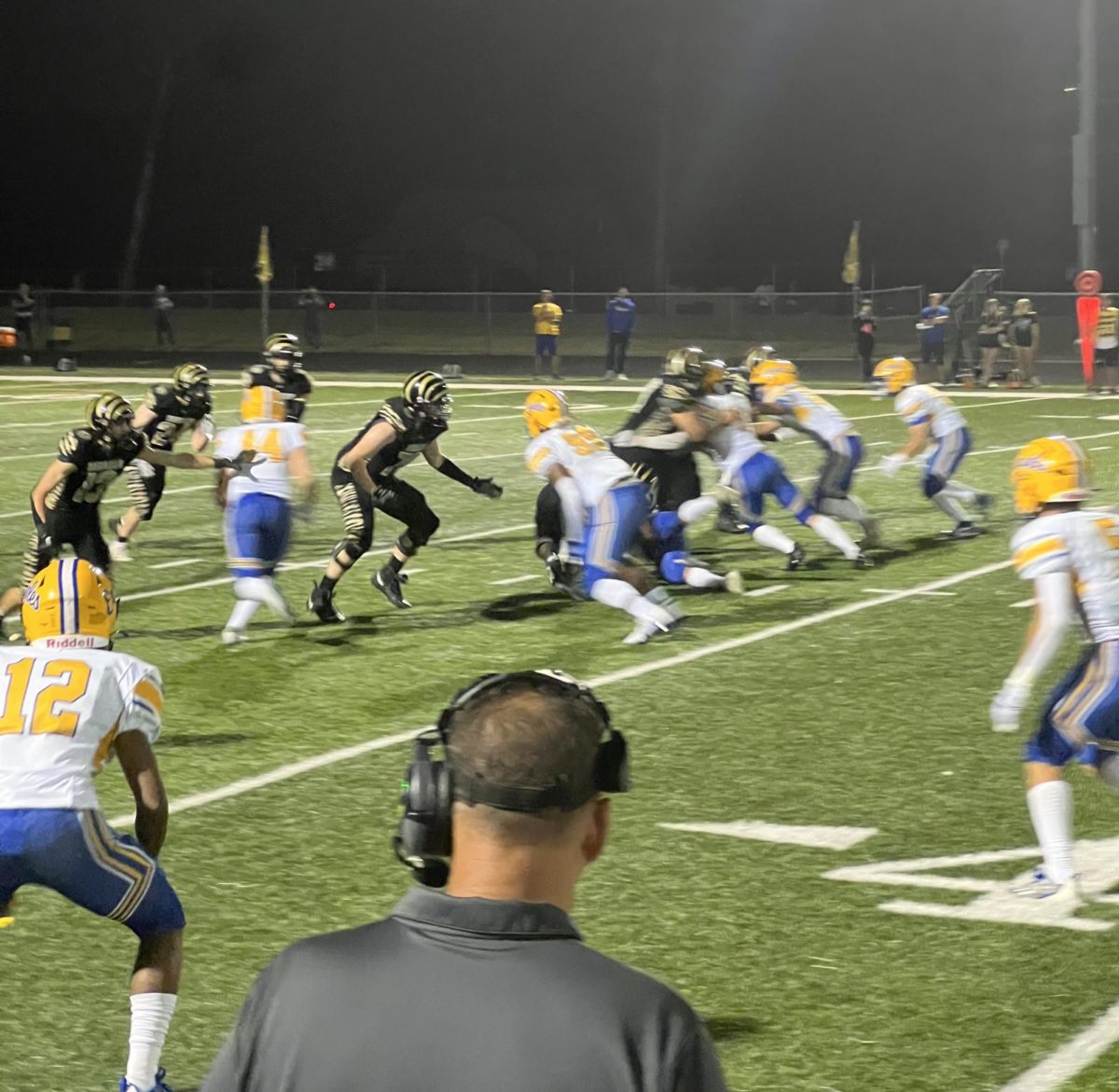 Nicholas Sweis, Sports Editor
September 7, 2023 • No Comments
On Friday, September 1, Oak Forest High School's football teams went up against Sandburg High School Eagles in an intense home opener. While the JV team tied the Eagles, 6-6, the varsity Bengals lost, 25-11.  Even so,...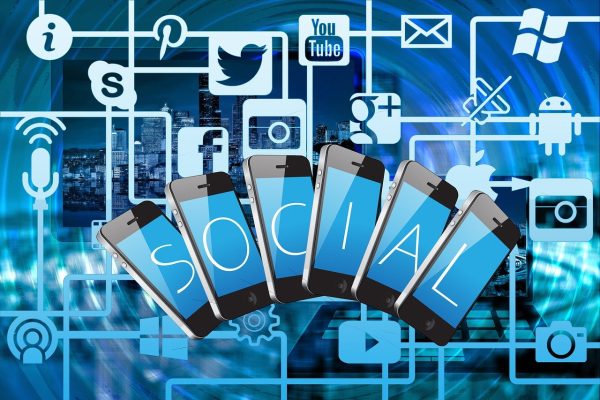 November 29, 2023
It almost goes without saying, but TikTok is an app where viewers can watch a lot of videos. The creation...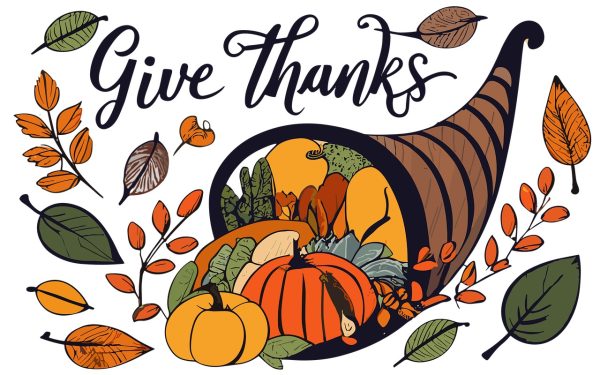 What I'm Thankful for This Thanksgiving
November 21, 2023
This year's Thanksgiving Day falls on Thursday, November 23. Thanksgiving is a holiday people celebrate...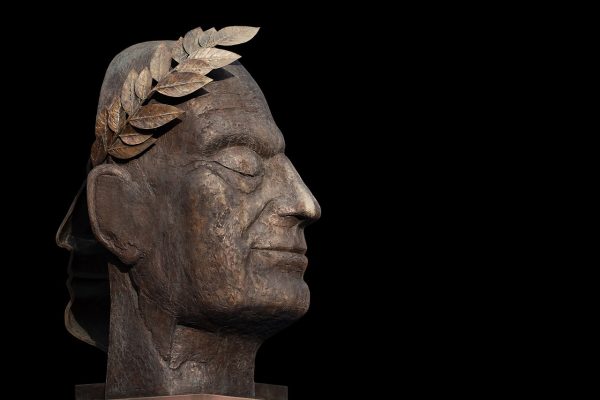 November 16, 2023
The fall of the Roman Empire is a complex and intricate event. It can be attributed to a variety of factors....

Loading ...