Yosra Abdulwahid and Reneen Allan, Co-Editor-in-Chief
December 10, 2018 • No Comments
Dear Readers, We hope that you have been enjoying our new Vedas website. As the year progresses, we hope to continue to add new and engaging content. Please take a moment to check out the fall sports edition, which is...
Yosra Abdulwahid and Reneen Allan
October 5, 2018 • No Comments
Dear Readers: Every year is a chance for new beginnings, and this school year has been off to an amazing start. For one, Oak Forest High School is receiving a new addition—our very own field house! This building...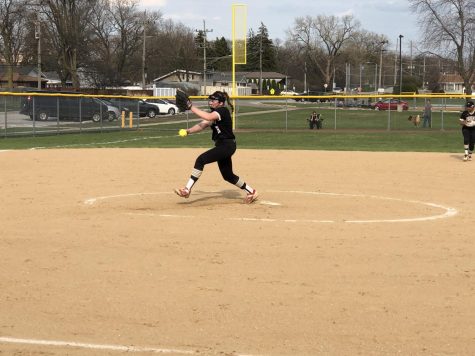 April 18, 2019 • No Comments
The Varsity Softball team is about as good as any team gets. At first, the team won six games in a row, including all five games at a tournament in Tennessee. Then, after a loss at Sandburg on March 26, the team started...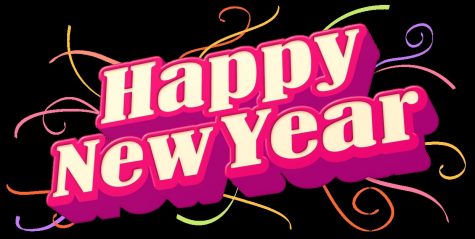 Sarah Aguilar, Contributing Writer
January 16, 2019 • No Comments
With a new semester arriving in the new year, it's easy to get swept up in last year's bad habits once again. Especially when it involves school and time management, it's simple to shove everything...
November 14, 2018
October 5, 2018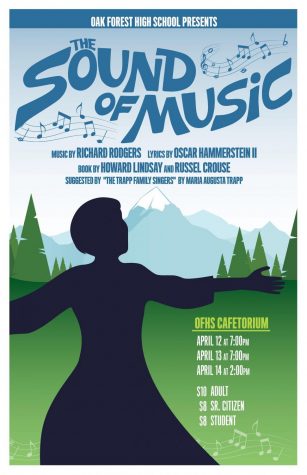 One Weekend Only: OFHS Drama Group Presents The Sound of Music
April 11, 2019
On Friday, April 12, Saturday, April 13, and Sunday April 14, the OFHS Drama Group will present The Sound...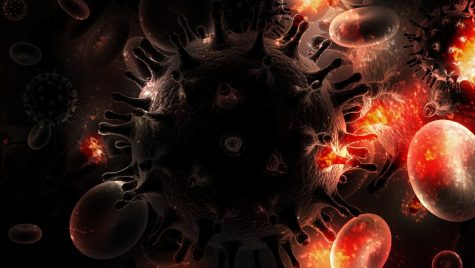 A Possible Breakthrough in HIV Treatment
April 11, 2019
HIV is a very serious and fatal infection that not only lessens the strength of the human immune system...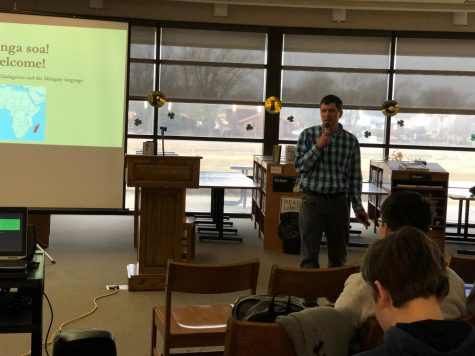 World Language Day Brings Culture to Life
March 18, 2019
On Friday, March 15, World Language Day took place in the Oak Forest IMC. In past years, students presented...

Loading ...