Loading ...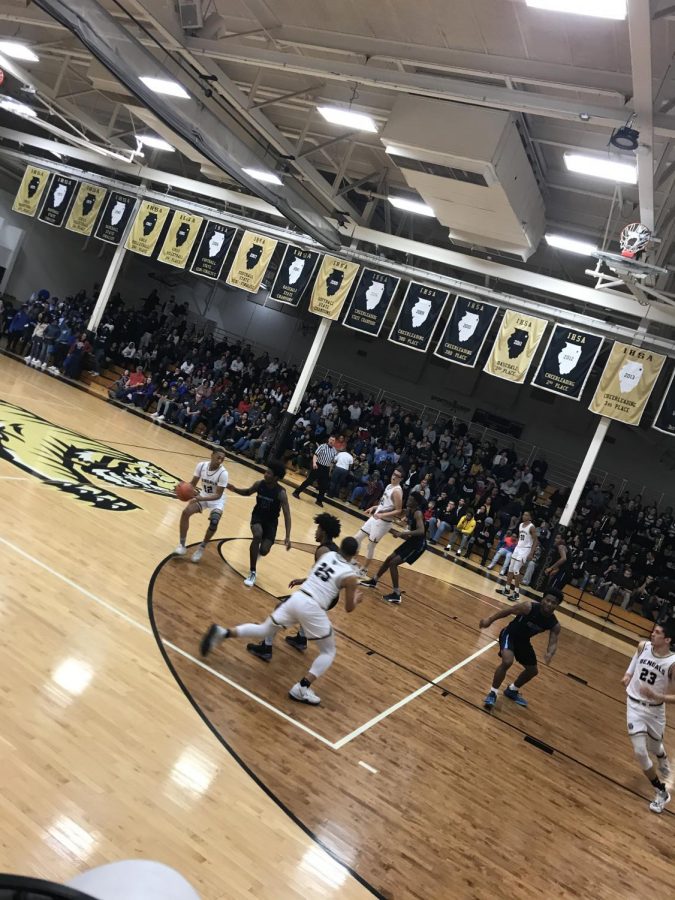 Kyla Davis, Assistant Sports Editor
March 3, 2020 • No Comments
It was sold out, the game of the year, Hillcrest Hawks vs our beloved Oak Forest Bengals on the Bengals' home court. There was a lot riding on this game as we were fighting for an outright conference championship....

Loading ...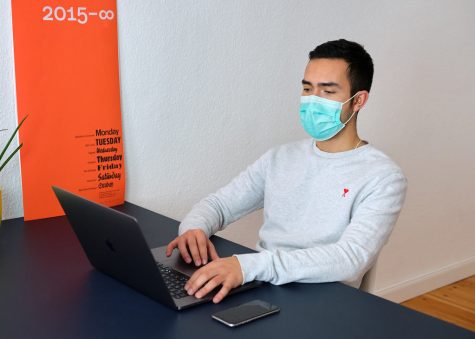 October 20, 2020
Students around the world have been attempting to adjust to a remote learning environment amidst the...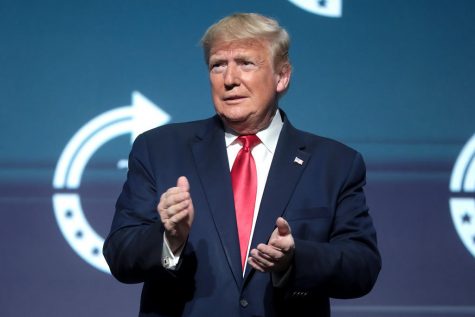 Trump Grapples with COVID Before Election
October 15, 2020
With the presidential election coming up in a few short weeks, the main topic of discussion is the coronavirus....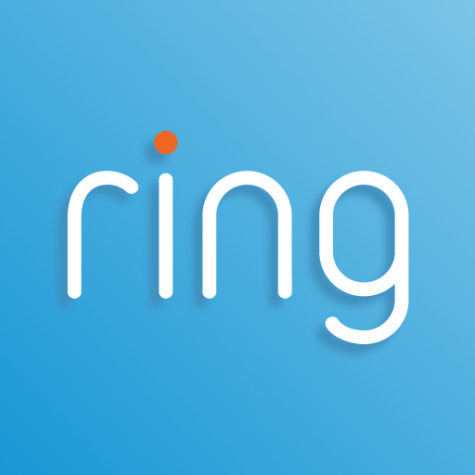 Amazon's New Security Camera Can Fly
October 6, 2020
We've heard of drones, and security cameras, but have you ever heard of a drone-security-camera system?...

Loading ...