Yosra Abdulwahid and Reneen Allan, Co-Editor-in-Chief
December 10, 2018 • No Comments
Dear Readers, We hope that you have been enjoying our new Vedas website. As the year progresses, we hope to continue to add new and engaging content. Please take a moment to check out the fall sports edition, which is...
Yosra Abdulwahid and Reneen Allan
October 5, 2018 • No Comments
Dear Readers: Every year is a chance for new beginnings, and this school year has been off to an amazing start. For one, Oak Forest High School is receiving a new addition—our very own field house! This building...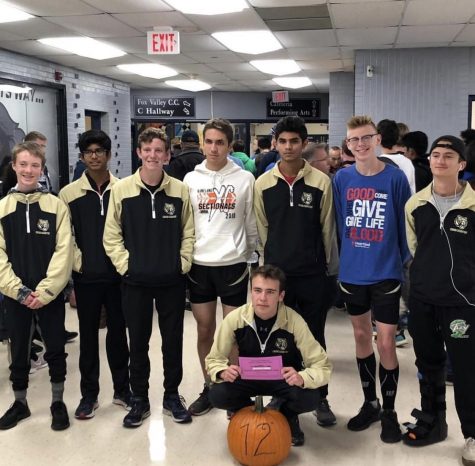 Allison Ramsey, Contributing Writer
March 18, 2019 • No Comments
The Oak Forest Boys' Cross Country team and distance Track team consist of some of the most dedicated people. During the hot summer they all run every day to get into shape for Cross Country and to be the best athletes...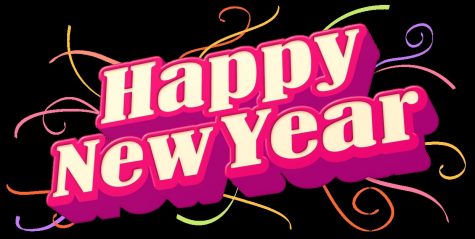 Sarah Aguilar, Contributing Writer
January 16, 2019 • No Comments
With a new semester arriving in the new year, it's easy to get swept up in last year's bad habits once again. Especially when it involves school and time management, it's simple to shove everything...
November 14, 2018
October 5, 2018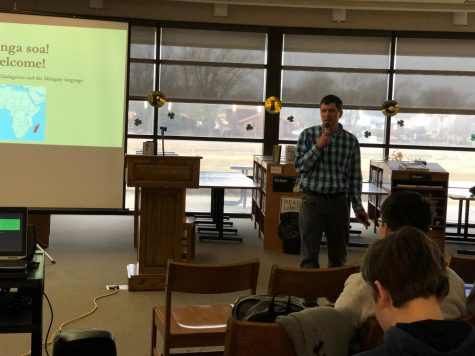 World Language Day Brings Culture to Life
March 18, 2019
On Friday, March 15, World Language Day took place in the Oak Forest IMC. In past years, students presented...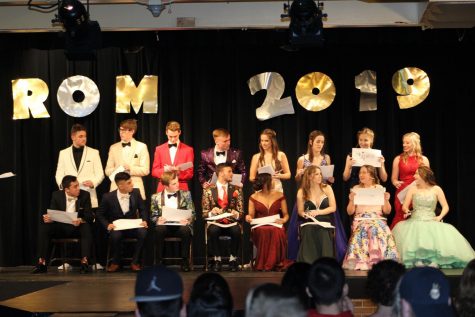 March 7, 2019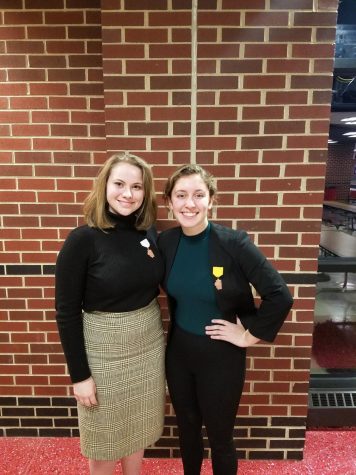 Gangolf and Gatto advance to Speech Sectionals
February 6, 2019
This past Saturday, February 2, the Regional speech tournament took place at Eisenhower High School in...

Loading ...