Loading ...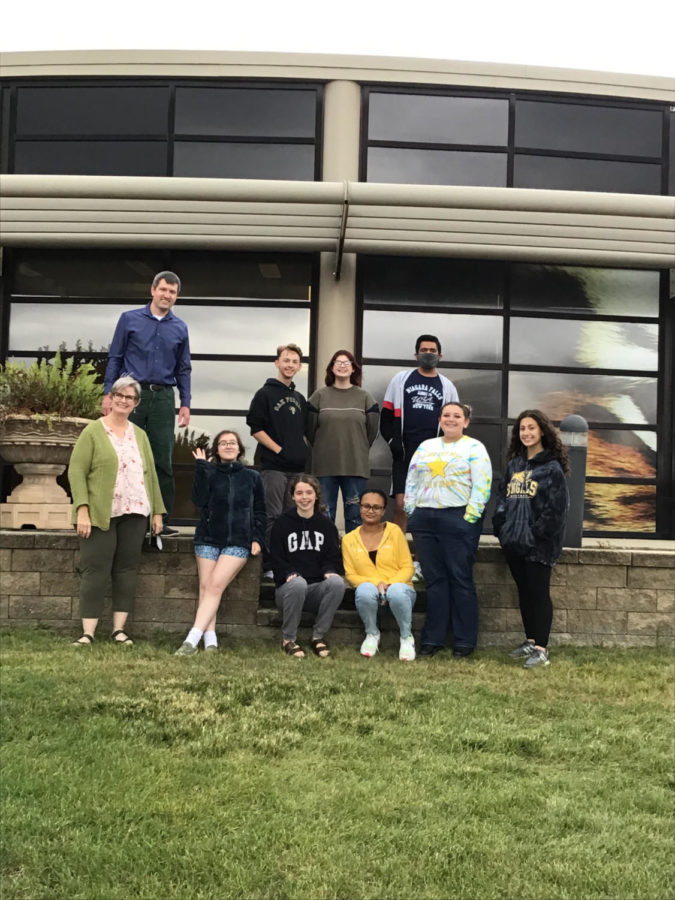 September 23, 2021 • No Comments
2021-22 Vedas Newspaper Staff Bottom row: Ms. Harris; Jade Roth, Entertainment Editor; Mackenzie Evans, Editor-in Chief; Hardi Soni, Features Editor; Cassie Hernandez, Staff Writer; Najwa Mizyed, Staff Writer Top...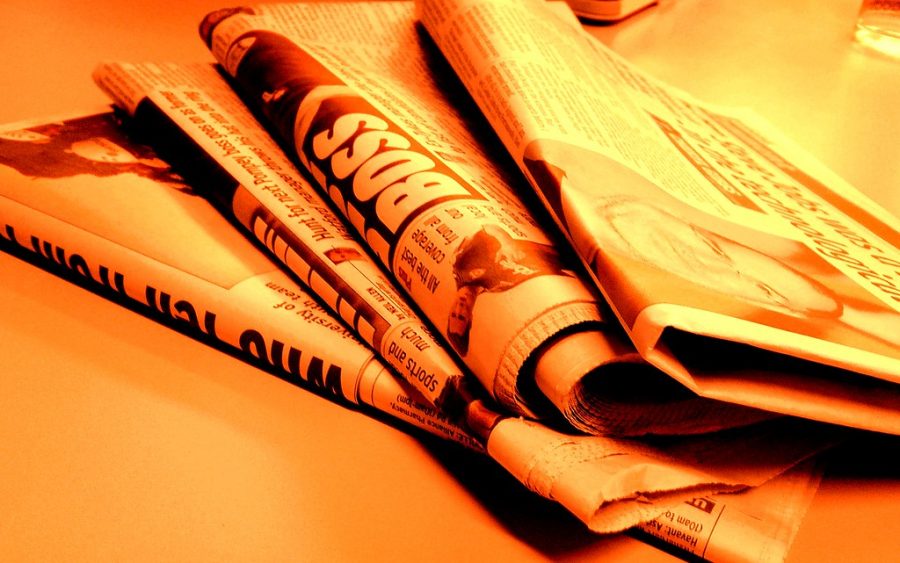 March 25, 2021 • No Comments
Do you have a feature story to tell, a sports scoop to report, a great film or book to review, an opinion to share? Of course you do. And we're always looking for new talent. Please consider joining the Vedas newspaper. If...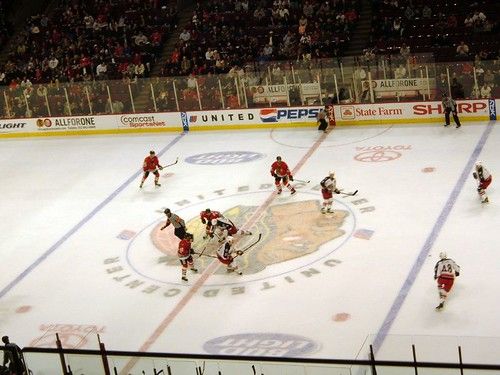 Ethan Nutile, Staff Writer
October 4, 2022 • No Comments
Another offseason gone by, another step in the wrong direction for the Chicago Blackhawks. The Blackhawks said they were "rebuilding," but then they proceeded to either trade or let their younger players leave the team...

Loading ...

Loading ...