Loading ...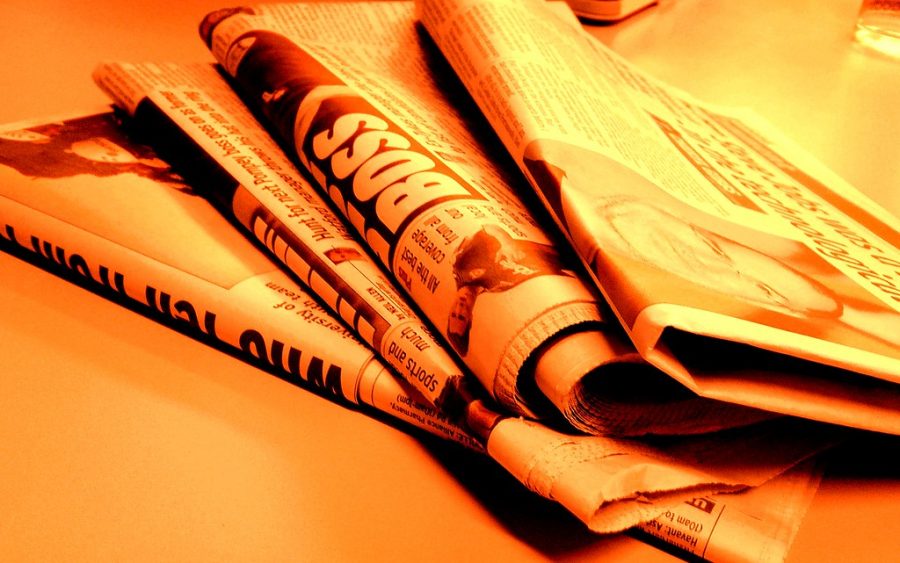 March 25, 2021 • No Comments
Do you have a feature story to tell, a sports scoop to report, a great film or book to review, an opinion to share? Of course you do. And we're always looking for new talent. Please consider joining the Vedas newspaper. If...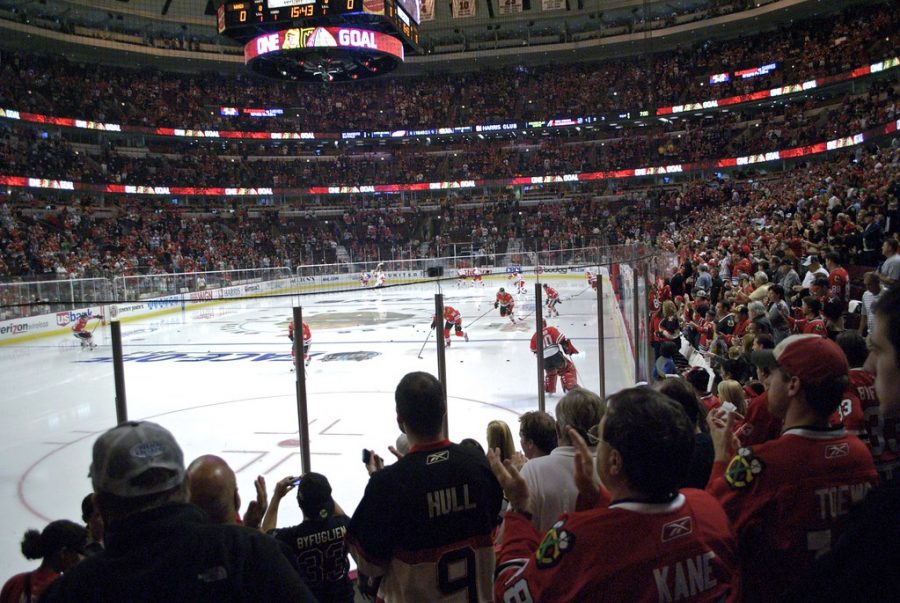 Emma Schifferl, Assistant Editor-in-Chief
May 6, 2021 • No Comments
Since becoming a team in 1926, the Chicago Blackhawks have been a household name in the Chicago area and beyond. In a game consisting of three 20-minute periods with the aim of getting the puck into the opposing team's net,...

Loading ...

September 5, 2021
On August 31, 2021, the last U.S service members left Kabul, finishing their evacuation of U.S. allies...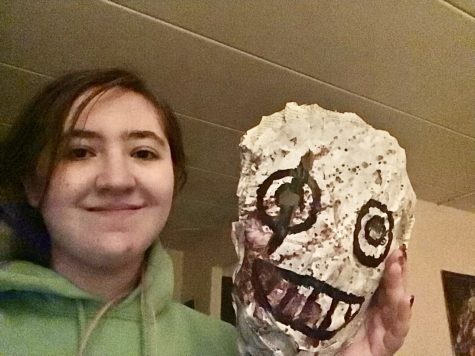 Cosplay Mask Making: The Tutorial!
September 3, 2021
If you're like me, you've wanted to find a good full-face mask. Whether it be for a cosplay, or just...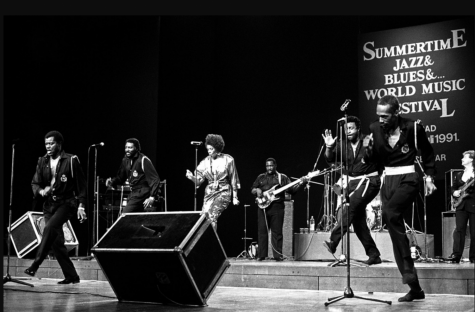 Juliana Krilich Is a Published AUTHOR!!!
May 25, 2021
Next year, when we are walking through the hallowed halls of OFHS together once again, you may...

Loading ...