Loading ...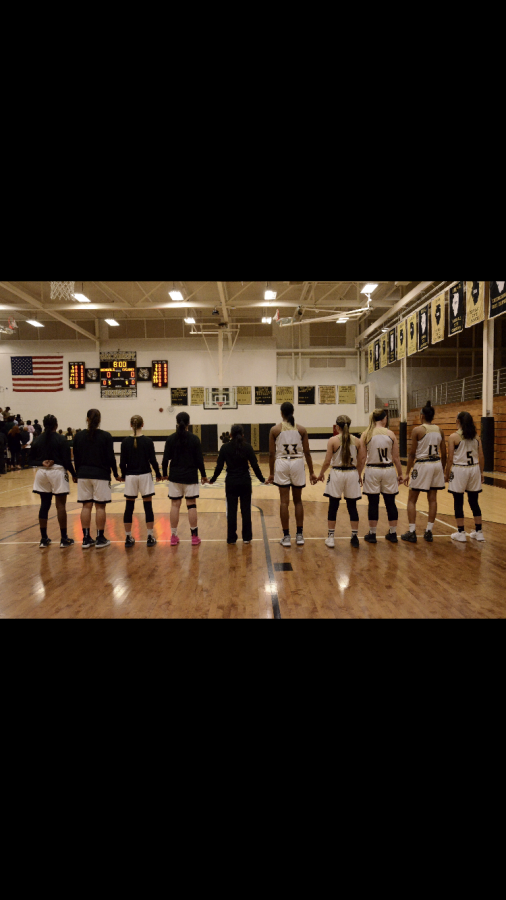 Keith Willis, Sports Editor
December 9, 2019 • No Comments
As fall sports come to an end we now transition into winter sports where the Bengals are looking to have another successful girls basketball season. The team consists of four seniors: Kacey Mitchell, Alyssa Meyers, Taylor...

Loading ...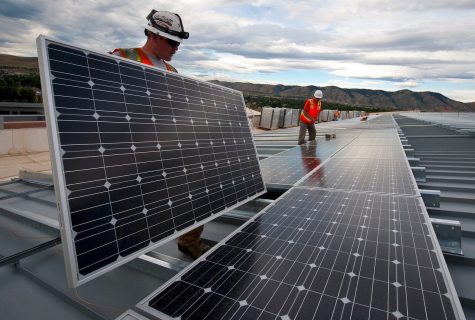 Bill Gates' Support for Heliogen's Breakthrough May Fight Climate Change
December 6, 2019
On Tuesday, Heliogen, a clean energy company, announced its new technological project backed up by Microsoft...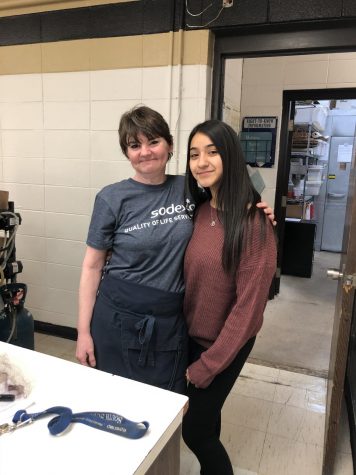 November 22, 2019
There are some amazing people at Oak Forest High School, and sometimes, when they prepare to leave, we...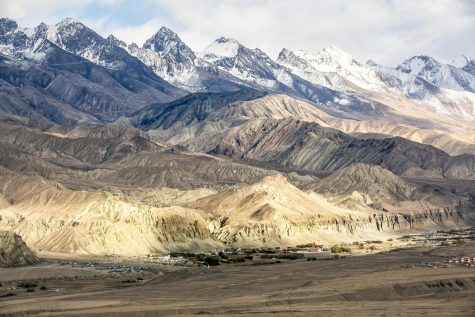 November 20, 2019
There is no greater shame in human existence than turning away when confronted with human cruelty.  It...

Loading ...