Loading ...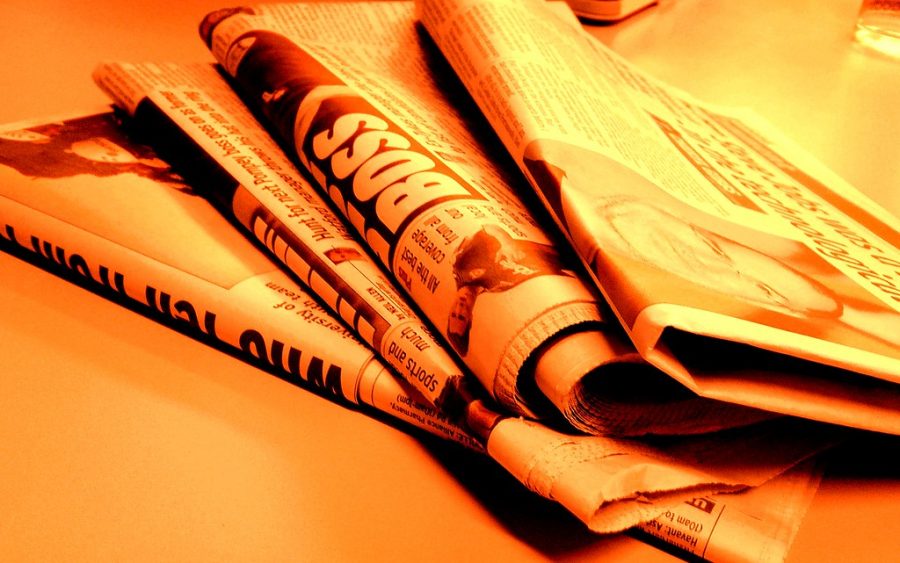 March 25, 2021 • No Comments
Do you have a feature story to tell, a sports scoop to report, a great film or book to review, an opinion to share? Of course you do. And we're always looking for new talent. Please consider joining the Vedas newspaper. If...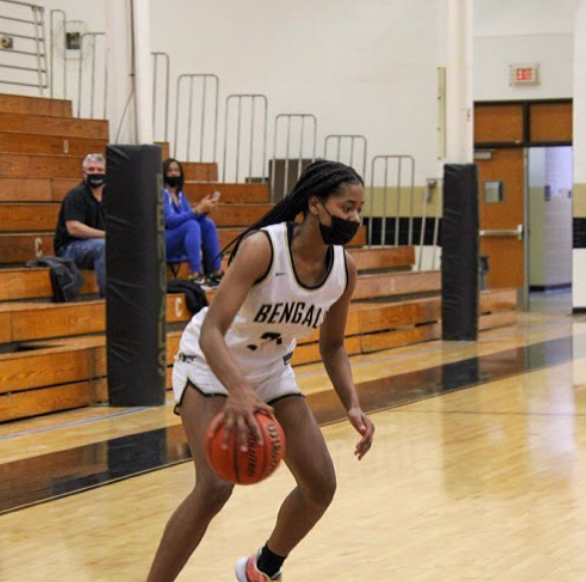 Skyshea Rainey, Staff Writer
March 23, 2021 • No Comments
Janae Kent is a sophomore at Oak Forest High School, and she is widely considered to be the Class of 2023's top Division I prospect in the state of Illinois. She is also considered one of the top players in the United States. Kent...

Loading ...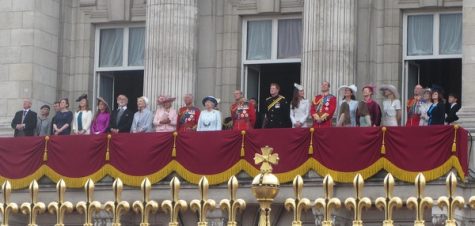 The Royal Family's Latest Firestorm
March 23, 2021
The British monarchy is extremely different from the republic here in the United States. The terms "queen"...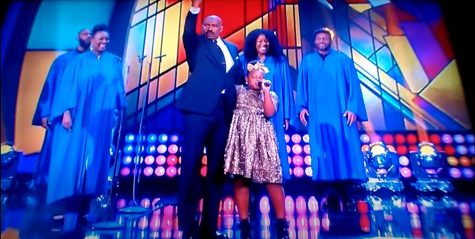 Local Singing Talent Encourages Big Dreams
March 16, 2021
Skylynn Grayer is about to be 14, but as an experienced gospel and R&B singer, she is no stranger...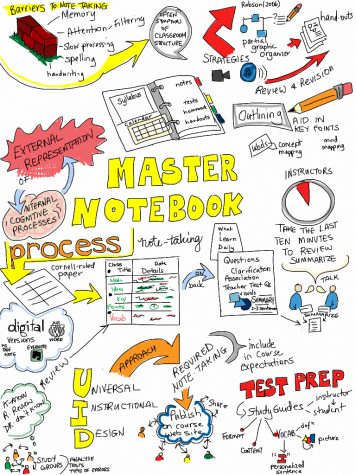 March 12, 2021
Imagine you are in class, and the teacher is speaking at high speed, going through slides as fast as...

Loading ...