Loading ...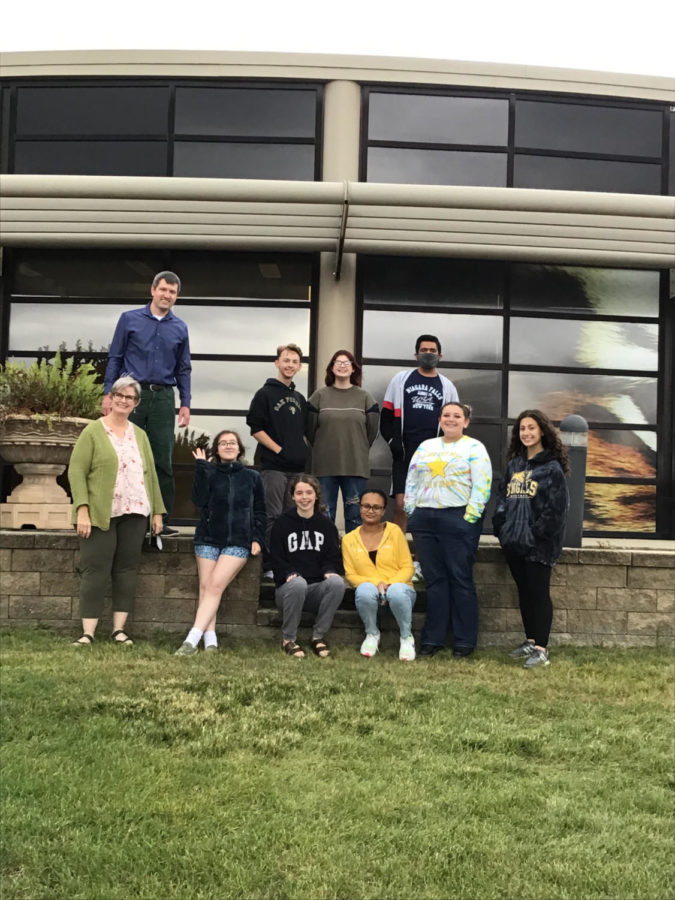 September 23, 2021 • No Comments
2021-22 Vedas Newspaper Staff Bottom row: Ms. Harris; Jade Roth, Entertainment Editor; Mackenzie Evans, Editor-in Chief; Hardi Soni, Features Editor; Cassie Hernandez, Staff Writer; Najwa Mizyed, Staff Writer Top...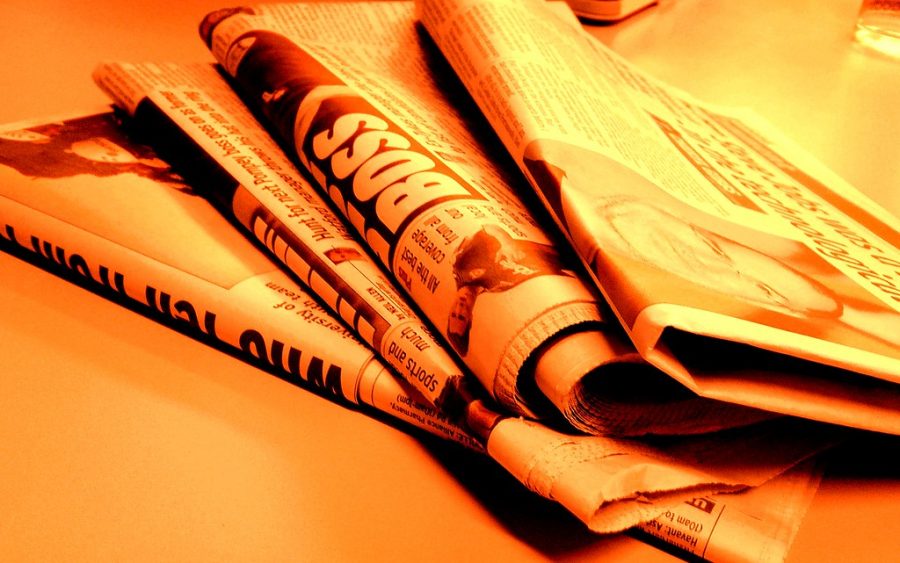 March 25, 2021 • No Comments
Do you have a feature story to tell, a sports scoop to report, a great film or book to review, an opinion to share? Of course you do. And we're always looking for new talent. Please consider joining the Vedas newspaper. If...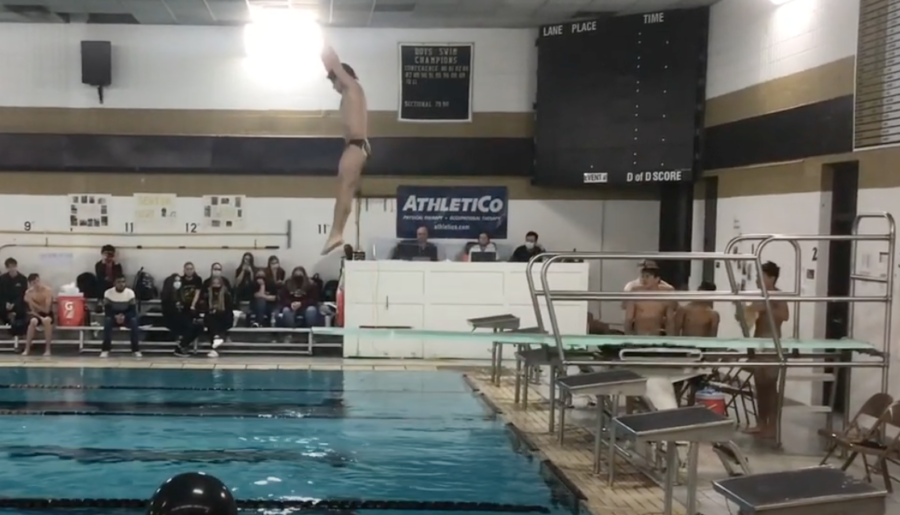 Nicholas Sweiss, Contributing Writer
March 23, 2022 • No Comments
A little while ago we had an OFHS student on the diving team break a 40-year-old pool diving record! Yes, you read that correctly! 40 years! His name is Bruno Carrillo. Bruno has had a passion for diving since he first...

Loading ...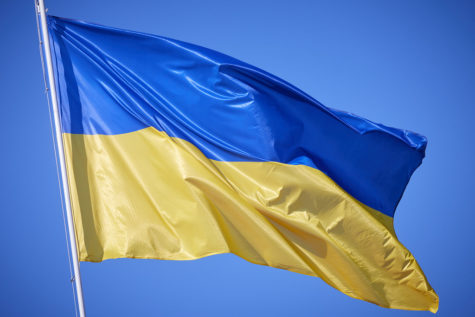 March 22, 2022
On Thursday, February 24, 2022, Russia made good on its threats and invaded the neighboring nation of...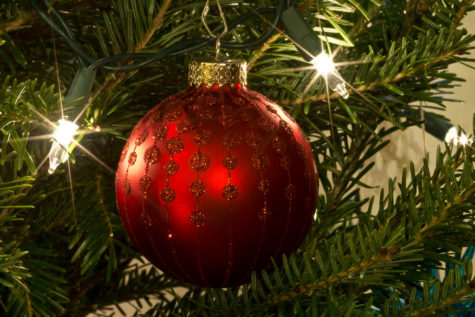 December 7, 2021
Christmas to Me Christmas is a day of family, presents, and love. People get presents for their family...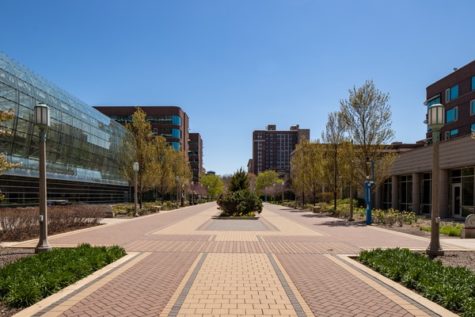 Let the College Tours Begin. . .
December 1, 2021
College is a topic of discomfort for many. For the people who decide that college is the next step for...

Loading ...