Yosra Abdulwahid and Reneen Allan
October 5, 2018 • No Comments
Dear Readers: Every year is a chance for new beginnings, and this school year has been off to an amazing start. For one, Oak Forest High School is receiving a new addition—our very own field house! This building...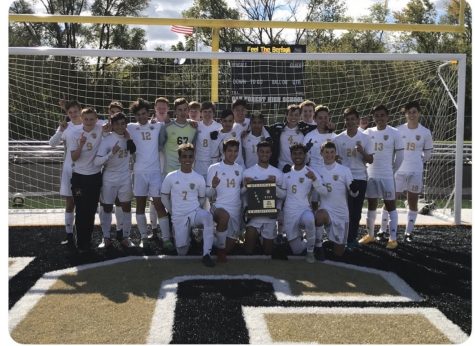 November 8, 2018 • No Comments
The Boys' Soccer team capped a 13-9-2 season with a tremendous achievement: winning its IHSA Regional against St. Rita, 1-0. Led by Coach Kieran Byrne, the Bengals' winning season only ended when the team fell to district...
Simone Pedroza, Contributing Writer
November 14, 2018 • No Comments
Coming to a new school and making new friends--it should be easy, right? Most might not find it challenging because high school is new to every freshman. I totally agree, but when you don't know anyone,...
October 5, 2018
November 13, 2018
Most Oak Forest High School students are not personally involved with the events of the field house....
November 13, 2018
A snowball effect is defined as a small process that starts from an initial state of small significance...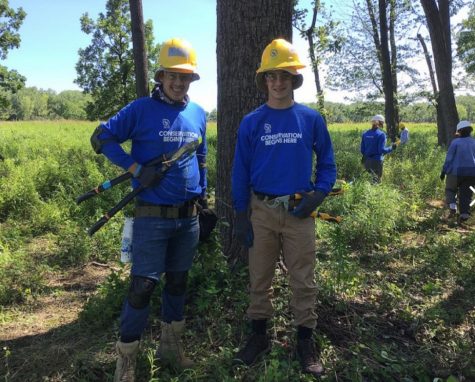 November 9, 2018
The Ecology Club is always willing to get its hands dirty for a good cause. The club does regular outings...

Loading ...