Yosra Abdulwahid and Reneen Allan, Co-Editor-in-Chief
December 10, 2018 • No Comments
Dear Readers, We hope that you have been enjoying our new Vedas website. As the year progresses, we hope to continue to add new and engaging content. Please take a moment to check out the fall sports edition, which is...
Yosra Abdulwahid and Reneen Allan
October 5, 2018 • No Comments
Dear Readers: Every year is a chance for new beginnings, and this school year has been off to an amazing start. For one, Oak Forest High School is receiving a new addition—our very own field house! This building...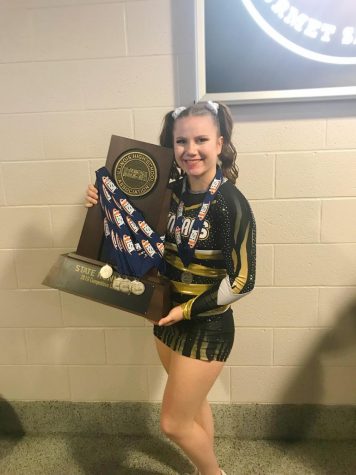 Jessica Boger, Contributing Writer
May 1, 2019 • No Comments
My time at Oak Forest was the best in my life. I have achieved more accomplishments than I ever thought I could; I would not trade these four years for anything. I was on the high honor roll or honors with distinction for...

Loading ...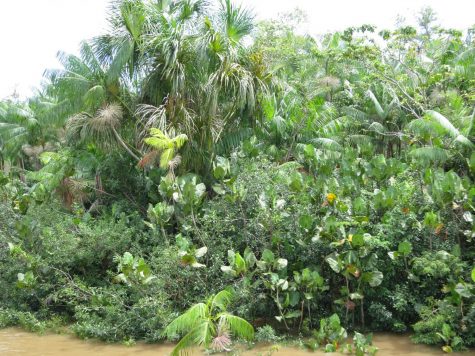 Sarah Aguilar, Contributor
September 13, 2019 • No Comments
It had taken all of 10 minutes before everyone knew that Notre Dame's roof was letting out light puffs of smoke. It took an entire 13 days for news outlets to report that the Amazon rainforest in its...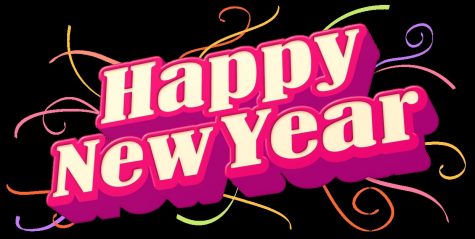 Starting Off the New Year Right
January 16, 2019
November 14, 2018
October 5, 2018

Loading ...