The Perks of Being a Reader (or Viewer)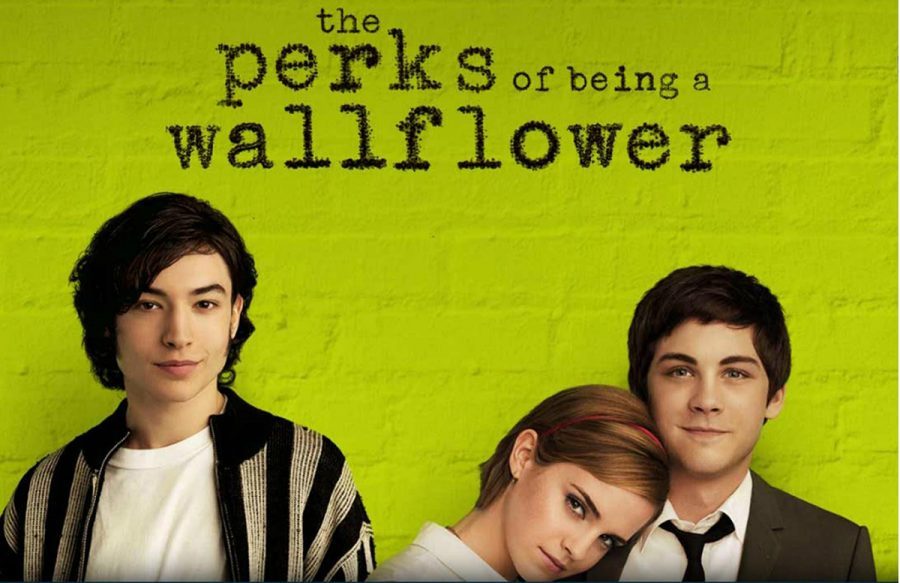 Oak Forest's sophomore language arts classes recently read The Perks of Being a Wallflower by Stephen Chbosky. This book involves an incoming freshman named Charlie, who conveys his thoughts and feelings through a diary. Throughout the novel, Charlie has new experiences with his friends and deals with outside situations with his family. The book has several themes that high school students can relate to. To everyone who has read this book, you should know that it was amazing.
When we came to the end of Charlie's narrative, we decided to have the cinematic experience of his journey. On October 21, all of the Language Art classes went to go see the film version of The Perks of being a Wallflower at Marcus Theatres in Orland Park.
Here were some of the reviews I collected:
"Well, I thought the whole field trip was fun. I liked it because I've never did anything like that before. I also liked the book and plus the end I got to be with my friends before the day was over."


"I personally preferred the book. The movie seemed to lack quite a lot when it comes to the details given from the book. I get that a movie can only give us so much to work with, but I think they could have done better."

"The movie was very good and interesting."

"The movie left out important parts that developed certain characters relationships with each other and the ending was a bit vague. Overall the movie felt rushed and every scene change felt quite disconnected from the previous one."
As for my own opinion, I liked the movie, but as some of the students above clarified, it was too fast-paced, and the character development was off. Anyway, I want to thank our sophomore teachers, who were so spectacular in teaching this assignment to us. Thank you for taking us on a memorable trip.