AP Bio Takes on Indiana Dunes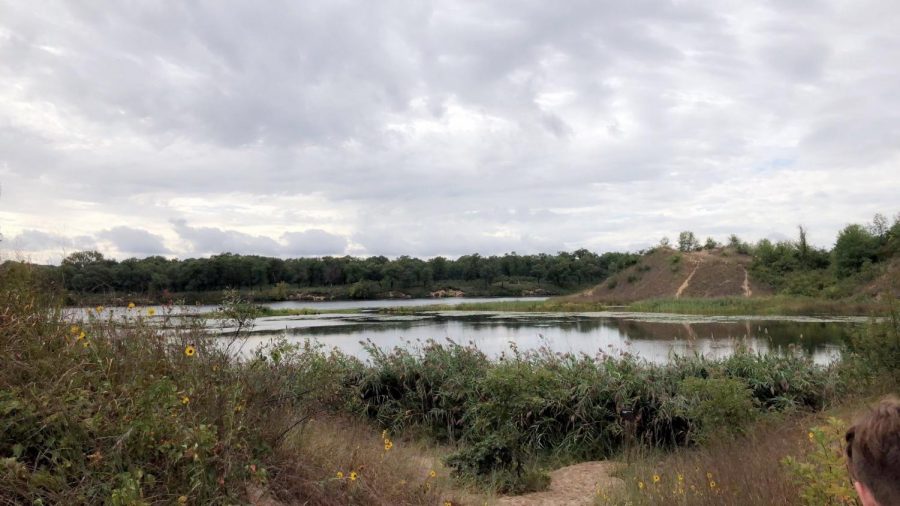 On Friday, September 13, Ms. Sasek's and Ms. Bertrand's AP Biology classes took a field trip to Indiana Dunes National Park to collect data for a research project. The students investigated the effect that different environmental conditions had on several variables. To collect data, the students walked along the beach, where they obtained random samples of lake water and collected the pH, nitrate, nitrite, and ammonia levels. They hiked through nearby fields and swampy lakes along their path, where Ms. Sasek and Ms. Bertrand would describe the science behind the environment.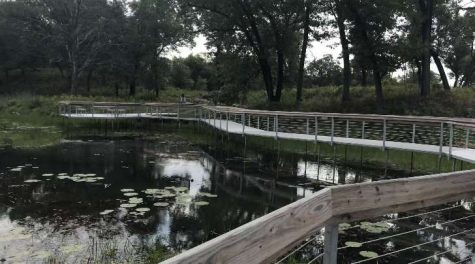 Despite the research purposes, the students also enjoyed roaming the area and exploring nature. In the forest, home to many different animal species, students encountered colorful patterns and strongly indiscernible camouflage. After leaving the Dunes, the students went to lunch and, for their final stop, visited Rubio Woods in Oak Forest to compare and contrast the man-made environments in the local region to the natural, untouched fields at the Indiana Dunes. The field trip helped students to comprehend the nitrate cycle, a crucial component of biology. Overall, they had a splendid time seeing different animals and exploring the outdoors, all the while gaining more insight on the scientific aspects of environmental habitats.