OFHS: A Great Place to Build Friendships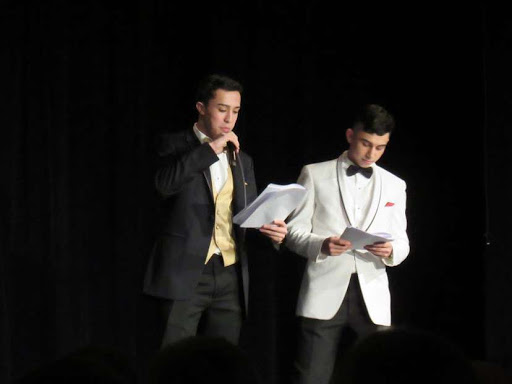 Ethan Balinao, Contributing Writer
May 1, 2019
Hang on for a minute...we're trying to find some more stories you might like.
I have had a great experience going to Oak Forest for four years. I have made many friends and experienced many great things being a part of this school. The teachers I have had taught me so many things that I will remember for the rest of my life. The number of influential people in this building is unbelievable. They contribute to a great culture and environment.
Being a part of extracurricular activities and athletics makes OFHS stand out compared to other schools. Being a part of the basketball and volleyball teams has allowed me to build relationships that I will have for the rest of my life. Overall, my experience at Oak Forest has been a good one.