Softball Wins 10 Games in a Row, Now 16-1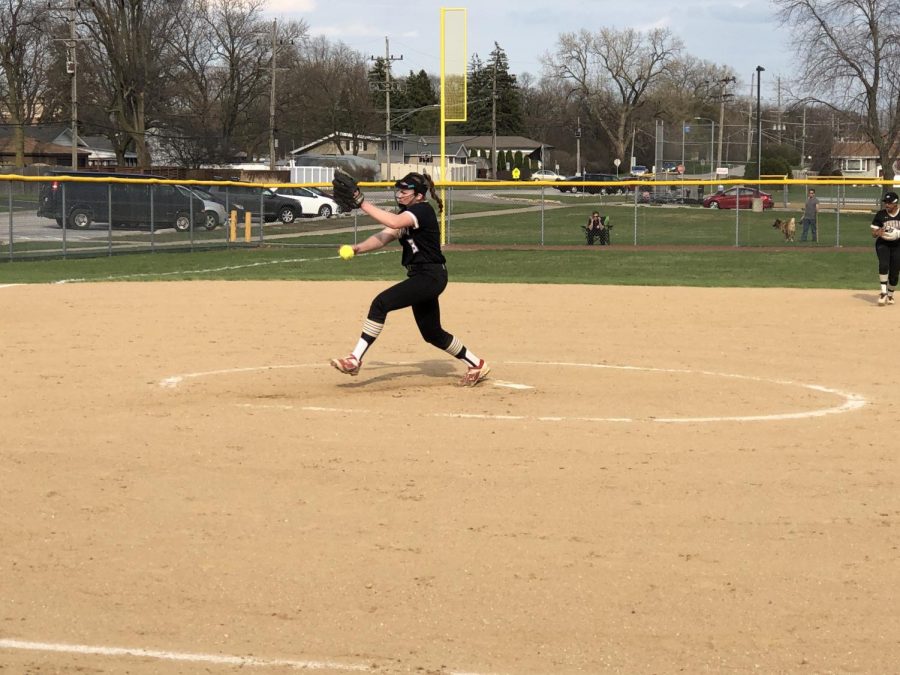 The Varsity Softball team is about as good as any team gets.
At first, the team won six games in a row, including all five games at a tournament in Tennessee. Then, after a loss at Sandburg on March 26, the team started a new winning streak. That momentum is still going, ten wins later.
It's not only the fact that the team has won 16 of its 17 games. During the 10-game winning streak, seven of the wins have been shutouts, making it eight games this year where the Lady Bengals have prevented their opponents from scoring even a single run. Their pitching, quite frankly, has been dominant.
The hitting has been equally impressive. In seven of those past ten wins, the team has scored 10 or more runs. Facing Eisenhower at home on April 11, the team won 16-0.
There are 16 games left in the regular season, many of which will be at home. The Bengals are capably coached with Nick Fuentes at the helm and Jeff Kelly and Caitlin McMahon assisting.