Let the College Tours Begin. . .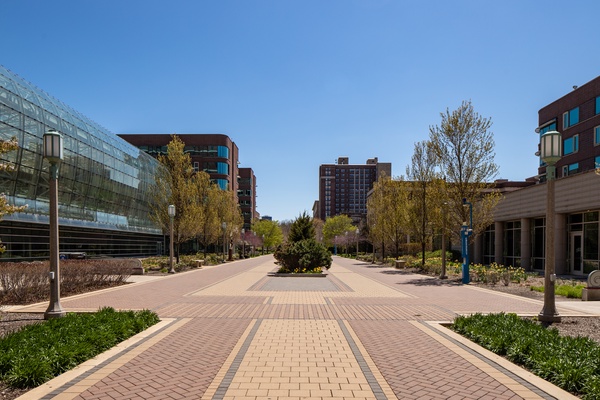 College is a topic of discomfort for many. For the people who decide that college is the next step for them, it's a pretty stressful situation. Whether it be the number of colleges urging you to communicate with them, or discussions of the topic in general, the process isn't subtle.
When it comes to the experience of college, campus visits are a great way to learn about campus life and how life as a college student works. This past Veterans Day, November 11, I had the opportunity to go to Loyola University Chicago and shadow my cousin.
Now that I'm a junior, college is a big topic among family, friends, teachers, and the wider school community. As of right now, I am thinking into going into anthropology and possibly urban planning or research. Although I get mail from colleges, it's difficult to gauge life on campus. Fortunately, my cousin is a senior at Loyola University Chicago, so after the half day on November 10, I went home, packed my bag, and drove to the campus, which is about 20 minutes north of downtown. The goal for the visit was to sleep over and leave after the day's classes. Once I got to my cousin's apartment, we ate some dinner, did some homework, and talked about life and thoughts about college. Having completed our nightly tasks, we went to bed to prepare for the next day. When we woke up, we ate some breakfast, got ready, and took a tour of the campus.
The campus is located right next to the lake and has a beautiful view of the city. Walking around, I saw the student center, the library, the dorms, and the statue that promises bad final grades if you sit in its lap. Walking around campus was very cool as it allowed me to see all of the students and the overall atmosphere of the college. Since my cousin is a STEM major, the classes I attended ranged from Organic Chemistry to Social Justice and Injustice. Listening to the conversations the students and professors had about the topic was incredibly interesting.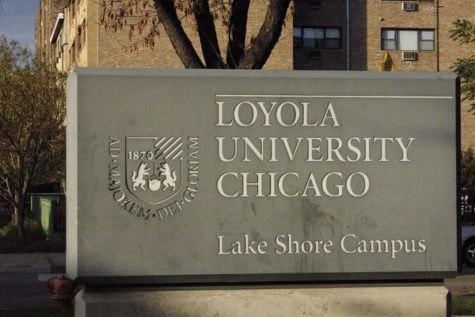 Between classes, my cousin and I walked around campus more, where I learned about the history of the school, the way campus life works, my cousins' experiences with college, and some tips and tricks to make college a less dangerous mountain to climb. After being on campus, I realized that there are a lot of nice things about college if you decide that it's in your wheelhouse. When it comes to pacing, everything is up to the student. As long as you hit the required number of credits per semester and take classes that give credits for your major (or minor), you can pick any classes that interest you. You can also pick your schedule. In high school, everyone starts and finishes around the same time. However, in college, classes can start as early as 8 am, while the last class can end at 8 pm. Certain colleges have certain schedules and class times, but in general, you can pick the times of the classes you would like to attend.
If there are a few takeaways from my college visit, they're the following:
1. College allows you to have a lot more independence and freedom.
2. If there's a topic that really interests you, you can base your major on that!
Even though I've only had one college visit, I am excited to visit more campuses and learn more about college life.
Whether college interests you or not, we would love to know what your post-high school plans are! In the comments section below, tell us what you'd like to do when you graduate from OFHS.