Bengal Siblings Dominate the Court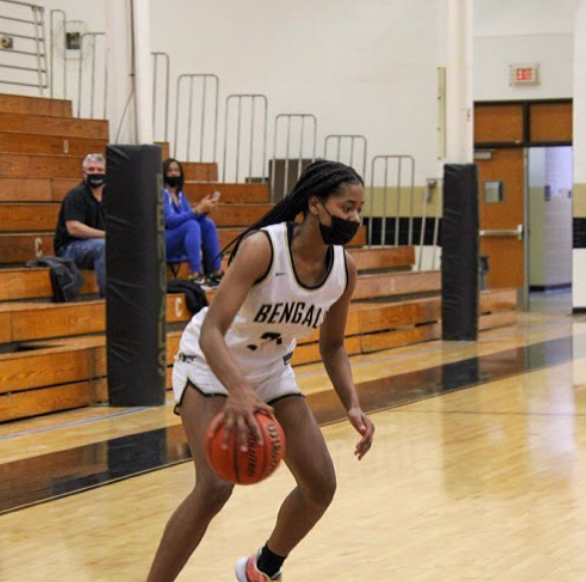 Janae Kent is a sophomore at Oak Forest High School, and she is widely considered to be the Class of 2023's top Division I prospect in the state of Illinois. She is also considered one of the top players in the United States.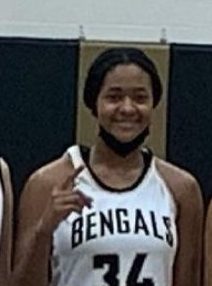 Kent is a 6 foot -1 guard/forward and averaged 15.5 points and 8 rebounds last season with the Oak Forest High School girls' basketball team. She already has offers from the ACC, the Big Ten, the Missouri Valley, the Mid-American Conference, Horizon League Universities, and a number of other Division I schools interested in her talents.Born into an athletic family, Janae Kent grew up with two coaches, Anna and Jason Kent, as parents and a brother, Jayson Kent, who she describes as her best friend.
Jayson Kent, after an outstanding high school career at Oak Forest, is a freshman at Bradley University. As a senior at Oak Forest, Jason received several offers to play college basketball, and ultimately, he chose to commit to Bradley. Jayson is a 6'7 foot guard/forward who earned lots of awards his senior year. He earned all-state honors from the IBCA and Prep Hoops during his senior campaign, while receiving honorable mention on the Associated Press team. During his last year at Oak Forest, he averaged 17.8 points and 5.5 rebounds on a team that finished 28-4.
Jayson chose Bradley when he had a chance to visit the school before COVID began. He was able to build a bond with staff at Bradley. "I have a strong relationship with the head coach and the assistants," he said. "That went a long way."