Wattpad—A World-Wide Reading Journey!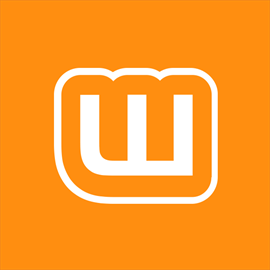 Most of us read hardcover books or online books. It depends on whatever experience you get from the quality of the book you're reading. Well, let me tell you, Wattpad will give you the best reading experience you could ever have. Wattpad is an online source of encountering many books of any genre such as action, adventure, romance, and so on. The best part about Wattpad is that you are able publish your own book. I recommend downloading this app to anyone who want pursue a love of writing.
The people behindf this app are Ivan Yuen and Allen Lau, who is the co-founder and CEO. Wattpad was founded in 2006, so it has been out for 14 years. Over the years, this app has gained over 600,000 downloads, which is pretty awesome. Just imagine how many more Wattpad might have in many years to come.
If you already have this app, tell us what you think about it, and better yet, tell us what books you've read so far in the comment section below.