The World's Largest Starbucks: Now in Chicago
Not Worth the Hype, the Money, nor the Wait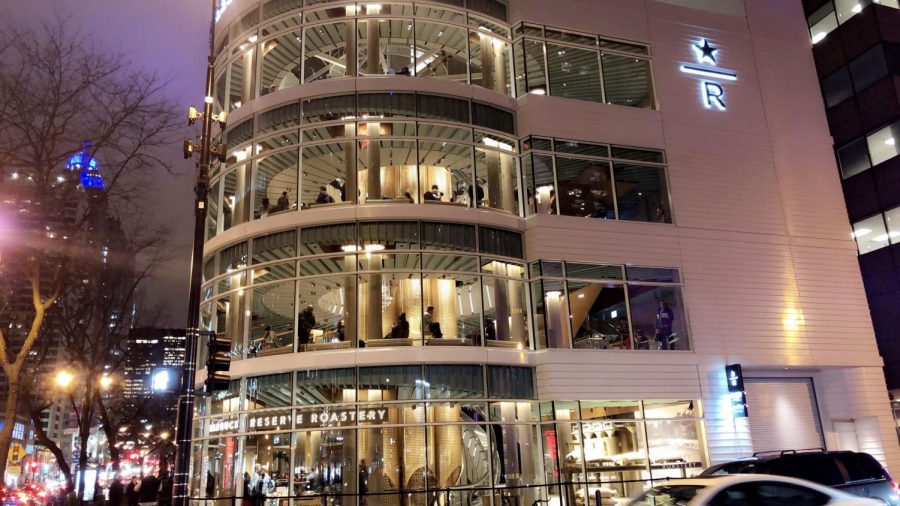 Attention all coffee lovers! The world's largest Starbucks coffee shop has arrived on Chicago's Magnificent Mile, and it has attracted hundreds of thousands of visitors in only a month of its grand opening.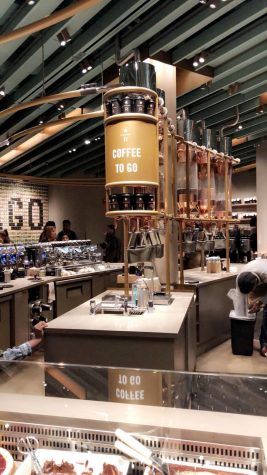 Personally, I visited it within a few days it opened, and I don't really understand the hype around it. It is a very nice and ambient coffee shop, with four large floors. Every floor is basically the same thing, with the exception of the highest floor, which has a bar/restaurant area.
      I consider myself pretty well versed in all things coffee, so I can pretty confidently state that the coffee the world's largest Starbucks served is average at best. It wasn't unpleasant, but extremely overpriced for the amount I was given, and the taste it had.
     The coffee shop was also bustling the day I visited, so the wait and experience might have caused me to be biased due to that. Overall, it is an experience that you may want to consider if you are truly very curious about just to see what the hype is about and if you are very fond of coffee. Let us know what you think of it!